Auto-Mechanic PRO – Like Reading a Hundred Auto Mechanic Books at Once!
Being an auto mechanic is a complicated job and one that puts you in a position with a lot of responsibility. If someone brings their vehicle in to you to be repaired, then they are actually putting their very safety in your hands. If you don't do your job properly and their car experiences issues on the motorway, then it's no exaggeration to say that this could easily put their lives in serious danger.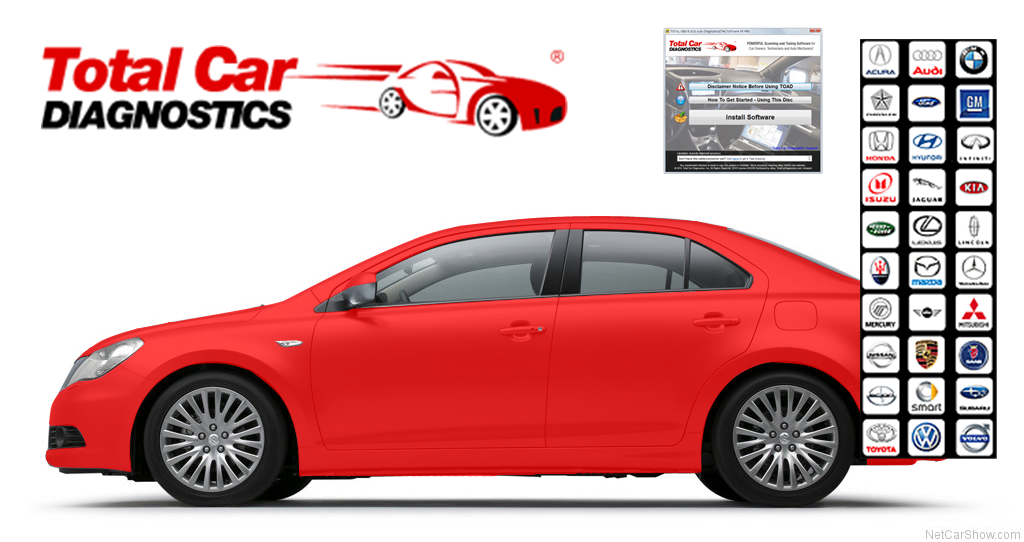 At the same time, it's also important to bear in mind just how expensive cars are and how much money you are thus saving your customers and clients by keeping their vehicles running smoothly. This is why mechanics are able to charge a decent wage and why they are in such high demand.
But this is also why mechanics need to ensure they are getting the very best training and that they are fully qualified to make the necessary repairs for their clients. This can get expensive, meaning that they have to stay constantly up-to-date with the latest auto mechanic books and courses.
That's why we've created Auto-Mechanic PRO – to help mechanics both experienced and greenhorn to learn the ropes and master their trade. This should be your number one trusted source for helping you to make diagnoses and repairs and can take your business to the next level while providing an almost unlimited resource to help you through even the most challenging repairs and challenges.
What is Auto-Mechanic PRO?
Auto-Mechanic PRO is an online membership program that provides members with over 700+ pages of DIY car information, downloadable in PDF form. This provides much more information than simple auto mechanic books and is far more expansive and media rich, while being able to remain constant up-to-date with the latest information.
Combined, this will basically give mechanics and enthusiasts the expertise they need to replace and repair pretty much any component and generally give them a much more comprehensive and well-rounded knowledge.
Auto-Mechanic PRO represents the sum total of over 60+ years' of experience, from countless experienced professionals and technicians. It's like downloading their experience and qualifications straight into your own brain and the brains of your colleagues and employees.
Who is Auto-Mechanic PRO For?
So who is Auto-Mechanic PRO for? Predominantly, this product is for intermediate to advanced technicians looking for auto mechanic books that they can count on. Auto-Mechanic PRO covers all the most up-to-date information on the latest components, systems and test methods for any cars you might encounter. These include petrol, diesel and hybrid engines so you'll never be lost when a client or customer brings a car into the garage.
The product is like having a hundred auto mechanic books all in an easily searchable form and contains detailed diagrams, how-tos, step-by-step instructions, measurements, oscilloscope waveforms, checklists, glossaries – all of which can help you to do your job more efficiently and effectively. Better yet, you'll also get the detailed workshop repair notes from countless technicians to help you learn from their experience. You're extending your own knowledge and gaining a single resource that can help you answer almost any question.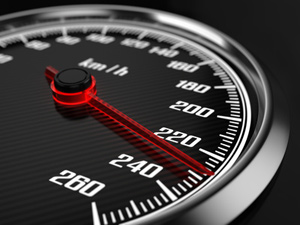 When you get better at quickly diagnosing and making repairs in your garage, this allows you to deal with more clients, more quickly. In turn, that means you can increase your turnover and get more repeat custom from happy customers. They become happier and you become more successful.
But Auto-Mechanic PRO is not just for established garages and businesses. If you're a beginner who is just looking to expand your skills, or even if you're just a car enthusiast… this will give you unprecedented access to professional knowledge that can take your skills to a whole new level.
Why Choose Auto-Mechanic PRO?
But why choose Auto-Mechanic PRO over the countless auto mechanic books out there?
For starters, this is much more information than you could pack into even several auto-mechanic books. What's more, it consists of only the most elite training from the very best resources and it stays constantly up-to-date. A membership is far more comprehensive, dynamic and powerful than any single book and this membership is the best one available. So what are you waiting for?
Visit us here for more information on Auto Repair Manuals Online