Auto-Mechanic PRO is Like All the Car Repair Books in One!
If you run a garage or work as any kind of mechanic, then you will no-doubt be aware that your knowledge and expertise come at a premium. Knowledge in fact is the primary commodity that gives your business value and that you can charge for: customers and clients come to you because they know that you have the expertise to help them with their problems.


Of course the quality of your service is going to make a big difference too but ultimately the most successful care repair business is going to be the one that has the most comprehensive and up-to-date set of skills and knowledge.
So how do you instantly increase your value and start expanding your business? With Auto-Mechanic PRO!
What is Auto-Mechanic PRO?
Like we say in the title of this piece, Auto-Mechanic PRO is like having access to all the car repair books in a single place. This is a membership program that basically gains you access to a gigantic resource filled with PDFs, databases, flow charts and diagrams. As well, you will also gain privileged access to the workshop notes of our master technicians. This way you can gain from their experience and knowledge and upgrade your skills and those of your staff.
Auto-Mechanic Pro is superior to any car repair books then because it offers a comprehensive selection of different resources and materials that offer benefits much greater than the sum of their parts. Auto-Mechanic PRO contains over 760+ pages of searchable PDFs which allow you to quickly and easily locate the precise information that you're looking for. What's more, the resource is constantly growing and being added to. This means that the value you're getting for your membership is constantly getting better but it also ensures that the information is always up-to-date. Whether you're dealing with a petrol, diesel or hybrid car for instance, you'll be able to find information comparable to the latest car repair books with ease.
How to Use Auto-Mechanic PRO to Improve Your Business
Auto-Mechanic PRO is incredibly easy to use and provides different resources and materials for all manner of scenarios and types of client. It also presents information in an accessible way that's easy to locate and understand. This ensures that you fully grasp the subject and it means that you can explain the topic to your clients and customers in a way that will fill them with confidence and trust. This kind of communication is what ensures that customers come back time after time.
Have you ever been asked a question by your clients and not known the answer? It's a very embarrassing situation and it can drastically undermine your authority and leave them doubting your ability to help them. With Auto-Mechanic PRO, you'll never have to worry about that happening again.
What's more, Auto-Mechanic PRO is also filled with flow-charts, checklists, color codes and diagrams so that you can refer back to it constantly. This allows you to make quick diagnoses and repairs no matter what model of car comes onto your premises or which components are causing the problem.
And if you don't already own a garage? Like any car repair books, Auto-Mechanic PRO is a resource that has multiple purposes and which can suite multiple circumstances. If you are a beginner or intermediate just looking to learn the basics of auto-repair, then this product will take you to the next level and to the point where you're confident to set up your own business.
What You Get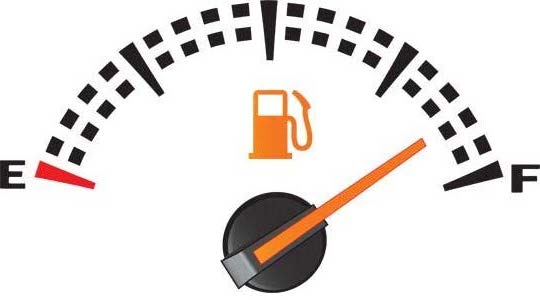 So if you do sign up for Auto-Mechanic PRO, what will you get?
The following is a list of the resources and materials that you'll gain access to in minutes. This list is far from exhaustive though – there's much more inside!
Over 760+ pages of searchable PDF files allowing you to quickly find a wealth of information
Repair notes from countless master technicians with over 60 years of experience
Monthly updates to ensure that you are constantly up-to-date
Flow charts, component locations, check lists, wiring diagrams and more
Glossary of terms
Compatibility information
Access to thousands of Diagnostic Trouble Code definitions
In short, it will be as though you swallowed all the car repair books on the market and your clientele will really notice the difference.
Get here more information on Do It Yourself Auto Repair