Various on-board level two diagnostic tools are available these days on the market. Most of them promise to provide best experience to the users. Reviews of some of the top rated car diagnosis tools available in 2021 are provided here under to help you in choosing the most suitable one.
1. OBD2 Bluetooth scan tool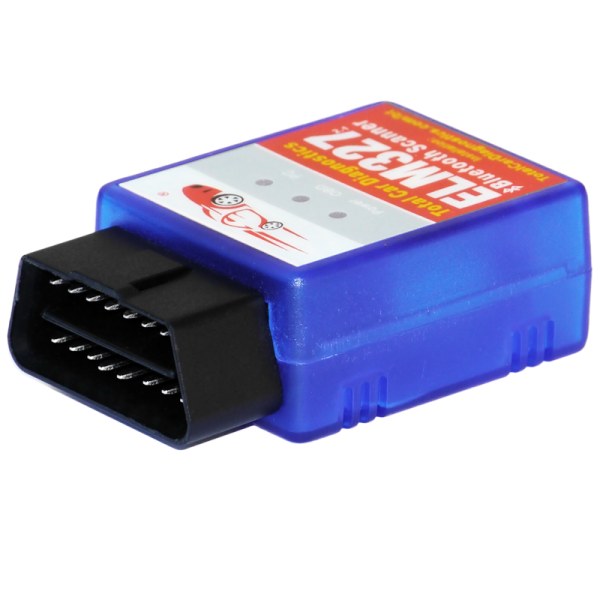 OBD2 Bluetooth Scan Tool is an auto diagnosis tool which has been included in this list due to its various useful features like preparation of repair report, reads and clears error codes, emission check of your vehicle to make it ready for smog test.
Moreover it sends all the information to your Bluetooth enabled device for you to view.
Benefits
It clears error codes very efficiently. For instance, if there is an error in your engine light then it will diagnose the causes of the problem and provide you all the possible solutions for it. It is the best feature for the people who maintain their cars themselves.
They can easily fix the problem at priority with the help of this tool, if it persists frequently.
It can also read important information about your vehicle including engine data, assembly location, fuel consumption, temperature of engine coolant and VIN number of your vehicle.
It can also help in smog check and emission test. It will provide you report of the tests along with possible solutions for the problems detected.
Drawbacks
Though it is an affordable tool available at $99.95 but while using it you will have to face certain issues like Bluetooth connectivity and proper working of its app as sometimes they may disappoint you.
Moreover it is not compatible with Windows phones, which is very discouraging for a large number of people. Along with it this tool is not suitable for all the OBDII vehicles, as claimed by the manufacturer.
Some of its features do not work with certain vehicles like live data feature do not work with BMWs, Volvos, Hyundais and VW Golf along with Ford Excursion with 7.3 litre Diesel engine.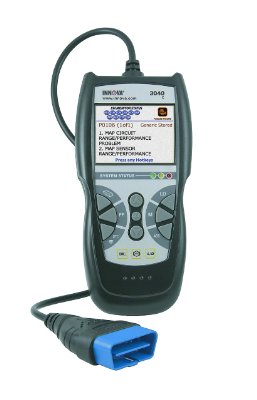 This handy car diagnosis tool has been introduced less than a year ago to the market. It can not only read the error codes, like ABS and engine light codes, but also erase them.
Benefits
It relays 20 types of readings and other information including oxygen, temperature and RPM readings on its 2.8 inch colour screen.
Some other diagnostic tools provided with it also help in diagnosing problem in alternator, battery, malfunctioning of fuel trim and temperature of engine coolant etc.
It can be updated automatically through your Apple computer or Pc via USB. This is an awesome tool for you if you maintain your car yourself. It can store the readings of three cars at a time.
If you want to register some other vehicle on it then you need not delete previous information as it will automatically overwrite it.
Drawbacks
Though the price tag of this auto diagnostic tool is just $110 but still you should buy it carefully.
It is not compatible with the vehicles of certain companies including Volkswagen and Innova as well as some of the vehicles used in Canada or US.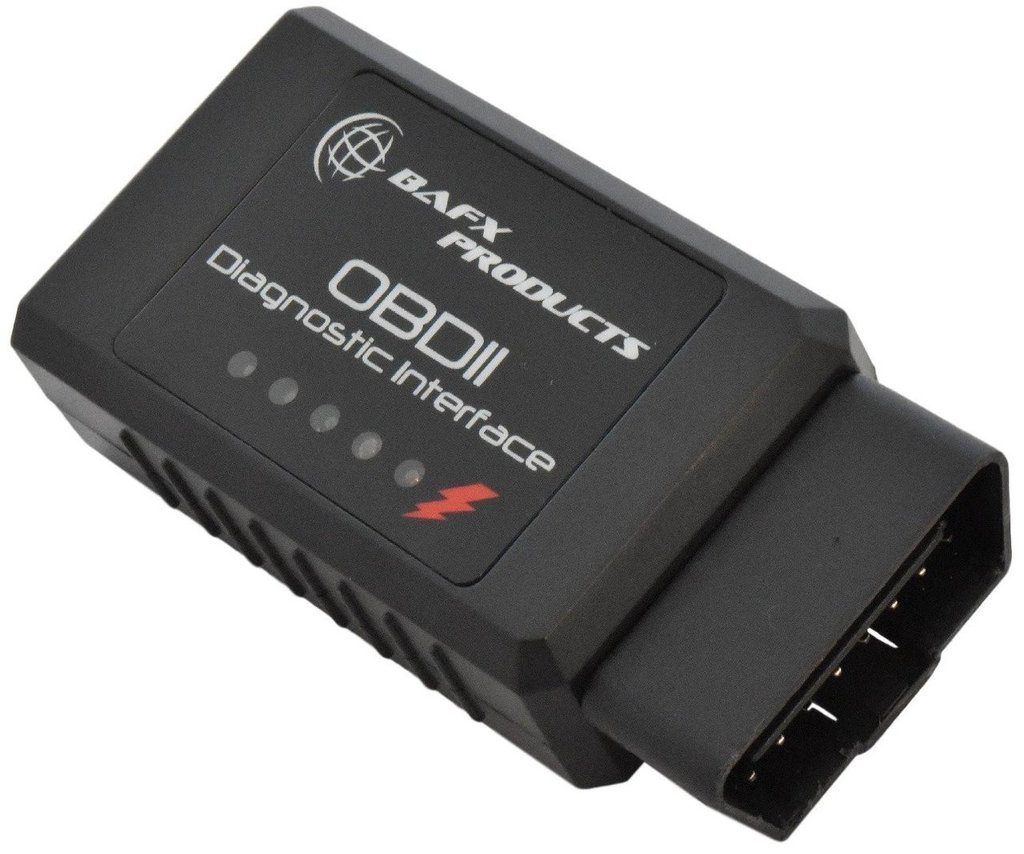 This car scanning tool is in the list of top best car diagnostic tools because of its extremely affordable price of $21.99 on Amazon.
Benefits
People using various car diagnostic programs prefer to use it because of its compatibility to almost all the third arty OBDII apps available at PlayStore.
It can scan various issues in your vehicle including reading sensor codes, engine light codes, rest engine light and prepare your vehicle for emission test.
It also works well with various third party applications like torque.
The statistics provided by it like readings of horsepower, RPM, braking info, acceleration along with graph of the speed of the vehicle keep the car geeks occupied for several hours.
The CD provided by its manufacturer allows you to install its reader on your PC.
Drawbacks
Though it is a good device still it has certain issues. It is not compatible with Apple devices as well as the vehicles with J1850-PWM protocol. It is also not much reliable as it can stop working anytime.
Another drawback of this tool is that it only reads the stats even only from OBDII system. It does not suggest possible solutions for your problems.
So if your car has other types of sensors then you will have to use some other scanning tool to resolve their problems.
This tool is good only for analysing basic problems of your car containing OBDII system due to its affordable price.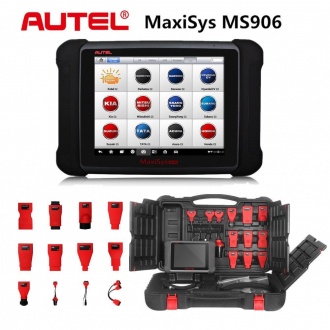 It is one of the best auto diagnostic and analysis tools available on the market these days because of its various useful features.
Benefits
It can help you in scanning wide range of problems in various types of domestic and imported cars including Audi, Mercedes Benz, Chevrolet, Ford, Dodge and BMW etc.
The problems it can scan include reprogramming of your car keys, reset your ABS and engine lights and reprogramming certain settings of ECU. It allows you to read the readings clearly through its 8" LED touch screen display with 768x1024p resolution.
It is compatible to Android devices and can be upgraded online through your PC with Wi-Fi connectivity.
Its 32GB memory allows you to save diagnostic information of your vehicle for long. Its built-in battery saves the battery of your vehicle when used to power 8mp rear camera with flash and the entire device. It is used by most professionals due to its efficient GUI.
Drawbacks
Like other auto diagnostic tools it also has certain drawbacks like providing backup after long time which is not good in case of emergency or urgency.
It has to face some problem while reprogramming the keys of certain European cars. A bit higher cost is another downside of this tool as Amazon offers it for $1342.
Thus, while buying a suitable car diagnosis tool for your car you should compare the features and benefits along with shortcomings of all the auto diagnostic tools available on the market. Most of them rarely fulfill the promises made by their manufacturers.