Auto-Mechanic PRO – The Most Comprehensive Auto Repair Guide on the Web
If you run a garage or are just getting started as a mechanic, then Auto-Mechanic PRO is the online resource that can give you a competitive edge and help you to take your business to new heights.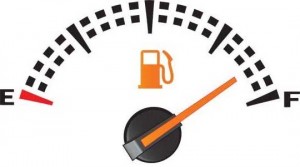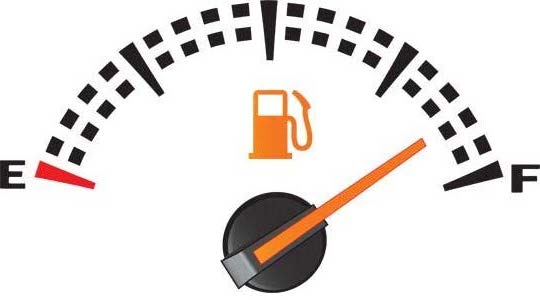 Auto-Mechanic PRO is the number one auto repair guide on the web and is a truly comprehensive resource that is packed with learning materials, information, notes, flow charts and more. Reading through this material is liking getting an up-to-date degree in mechanical engineering, while the huge database of information and wealth of multimedia information will provide you and your team with an unlimited resource to draw on when making repairs.
What is Auto-Mechanic PRO?
Auto-Mechanic PRO is an online auto repair guide but it is also much more than that.
This is an elite membership program for garages and mechanics that will allow you to download all the latest information regarding petrol, diesel and hybrid vehicles so that you can make repairs quickly and efficiently.
In total, membership will net you access to over 760 pages of detailed information covering:
Basic electrics
Starting circuits and charging circuits
Primary and secondary ignition
Mechanical and electronic fuel injection
Sensors and actuators
Emissions standards
Engine control modules
Trouble shooting charts
Mechanical pumps
Common rail
Fault codes
Air conditioning
Anti-locking braking systems
Turbocharges
Variable valve timing
Waveform library and oscilloscope settings
And much, much more!
In short, everything that you could possibly need to deal with as a mechanic is covered meaning that you will never be stuck without an answer. Trouble-shooting flow charts make it supremely easy to quickly find the solution you're looking for, while instructional content will ensure that you are confident and well-versed in the entire gamut of topics.
If you have EVER felt like you don't have the information you need to help a client, then Auto-Mechanic PRO is a product that can truly help.
Why Get Auto-Mechanic PRO Membership?
But why get Auto-Mechanic PRO membership? Why not look for whichever auto repair guide you need as and when you need it?
The answer is simple: this is the most comprehensive, professional and up-to-date resource on the web which will ensure you have a true edge over your competition.
Currently this resource is over 760 pages, containing the detailed notes of countless technicians and professionals with over 60 years of experience. But that's just the start – the resource is constantly being updated and added to and our database is updated on a monthly basis. That ensures that everything stays up-to-date and that you're always aware of the latest changes and developments. You'll never feel like you're grasping for answers; you'll always have immediate access to them.
If you run a garage or an auto-repair company of any sort, then knowledge and training is basically your 'value proposition'. This is what you are charging your customers and clients for and thus it is what wills set you apart from the competition. If you want to increase your list of clients, deal with more cars in a working day and improve your reputation to unheard of heights, then you need to ensure you have the best possible knowledge and training. Auto-Mechanic PRO gives you all that and more.
What You Get
So what happens when you sign up?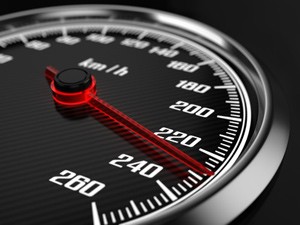 In minutes you will gain access to tons of easily searchable PDFs, which will allow you to quickly find the precise information you need. At the same time, you'll be able to access diagnostic flow charts, color codes, electrical wiring schemes, up-to-date Diganostic Trouble Code definitions, compatibility information, repair notes and much more. This is the single biggest and most powerful auto repair guide on the net.
All of the information is written in a manner that makes it easy to understand and this ensures that you can explain your work to customers and clients in simple terms that show you know what you're doing and that put them instantly at ease. And if you don't find what it is you're looking for? That's very unlikely but if it is the case, we want to hear about it. We're constantly adding to this repository and your feedback will help us to make the resource even better.
Click here for more information on Auto Mechanic Books